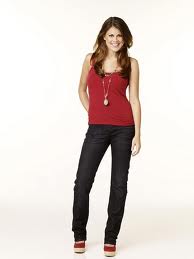 Miranda is one of the protagonists of the series
The Experience
Edit
Miranda is beta anima warrior and a new friend of Dorinda. She helps Dorinda become a better anima warrior. Miranda was born in Marine but she moved to Altima to become anima warrior. Miranda's parents was working for the kingdom of Marine.
The Darkness
Edit
Miranda
Ad blocker interference detected!
Wikia is a free-to-use site that makes money from advertising. We have a modified experience for viewers using ad blockers

Wikia is not accessible if you've made further modifications. Remove the custom ad blocker rule(s) and the page will load as expected.